In the NBA regular season the day before yesterday, the Suns defeated the Pistons 120-106 in an away game, ending a three-game losing streak.
In this game, Suns star Durant played 34 minutes and 35 seconds, shooting 14 of 27, including 1 of 3 three-pointers. , 12 of 12 free throws, scored 41 points, 4 rebounds, 5 assists, 1 steal and 2 blocks.
According to statistics, this game is the 66th time in Durant's career that he has scored 40+ points, tying Jerry West for the tie. History No. 12. So, who are the players with the most 40+ goals in history? Today let us take a look at who are the top 20 players with 40+ games in history.
20, O'Neal 49 games
19. Westbrook 50 games
18. Adrian Dantley 52 games
17. Lillard 55 Field
16, Wilkins 56 games
15. McAdoo 58 games
14. Library 64 scenes
12. Durant & Jerry West 66 games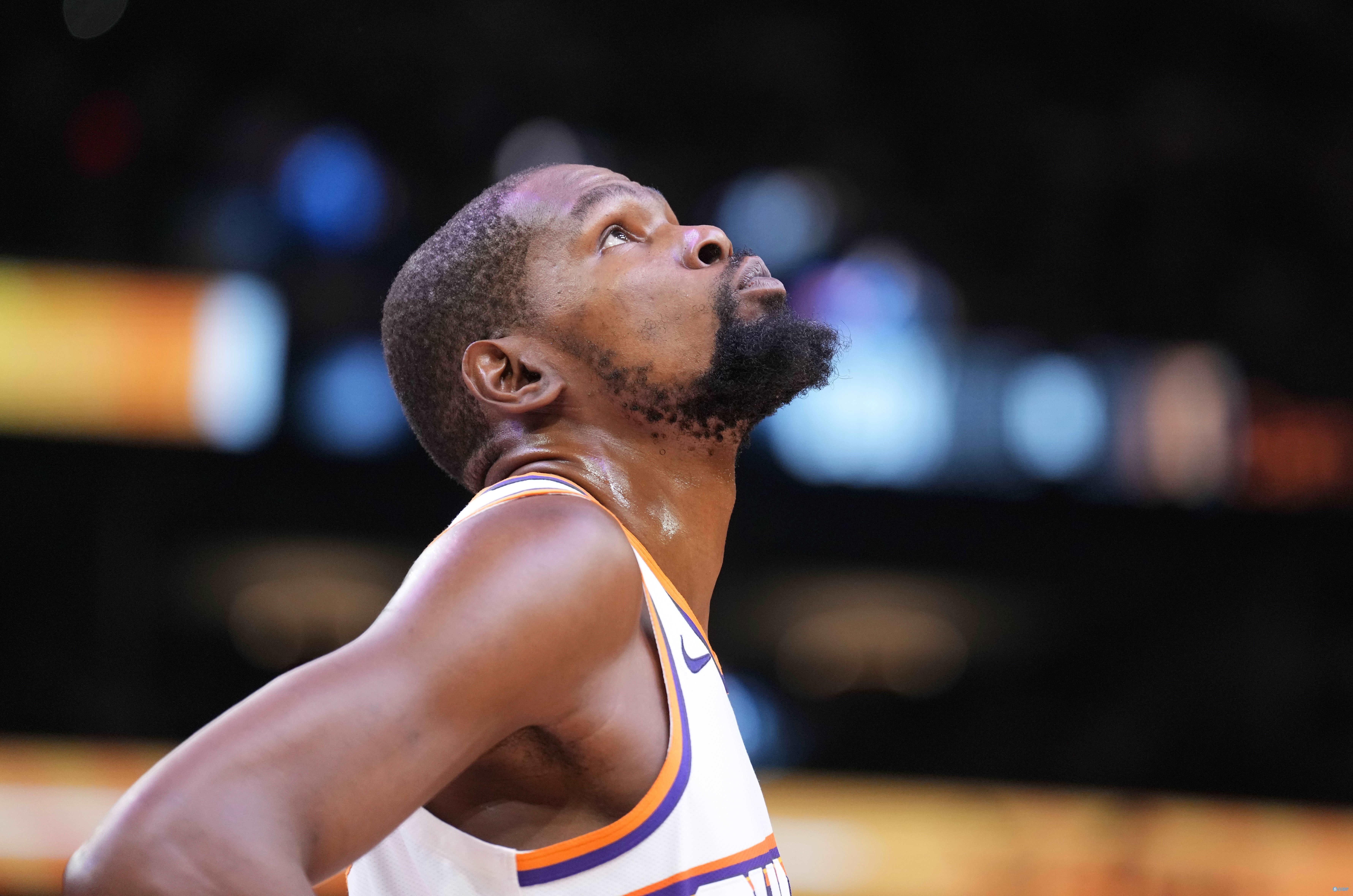 11. George Gervin 68 Games
9. Kareem Abdul-Jabbar & Rick Barry 70 games
8. James 74 games
7. Oscar Robertson 77 games
6. Iverson 79 games
5. Elgin Baylor 88 games
4. Harden 101 games
3. Kobe Bryant 122 games
2. Jordan 173 games
1. Chamberlain 271 games